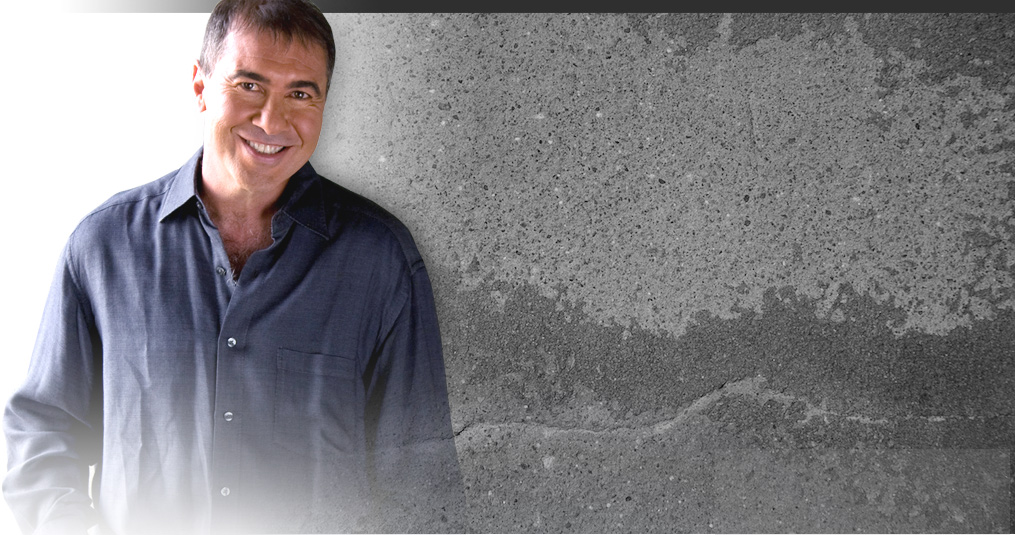 You gotta love a boy from New Jersey who takes hold of an unforgettable melody and infuses it with lyrics that tug on your heart; that can make you laugh, make you cry, and that always make you think… Meet Jimmy White, Three time New Music Award Winner and twice named Best Male Artist at the Independent Music Awards.
A self taught pianist, inspired early on by the harmonies and distinctive sound of the cutting edge music of Brian Wilson, White knew from his very first spin of "God Only Knows" that he was at last "Home" … The distinctive fusion of music and lyrics and their development in the recording process continue to be this talented singer and songwriter's first love.
White grew up in Totowa, NJ and was composing music and lyrics in his head from his earliest memory. White's career as a professional songwriter began while studying at Seton Hall University, when he had the first song he'd ever written published by MCA Music in New York City when he was only nineteen.
Since 2006, White has had four #1 STS Main AC Chart singles and 11 #1 Independent AC singles in a row. His music has dominated the AC Charts with songs like "Change My Life" and "One Track Heart" from his smash debut album, "One Track Heart." and "Sure Feels Like Love", the first #1 from White's second album, "Hidden Pictures". These records translated into White's' first award at the 2007 NEW MUSIC AWARDS, where White garnered the show's "big" award as "CROSSOVER ARTIST OF THE YEAR". He was also a featured performer at the Award show, held at the famous Avalon Theatre in Hollywood, CA, where the Beatles and Rolling Stones first played in America.
In their November 16, 2007 edition, the editors of NEW MUSIC WEEKLY said that White gave "one great vocal performance and put on one hell of a show." Since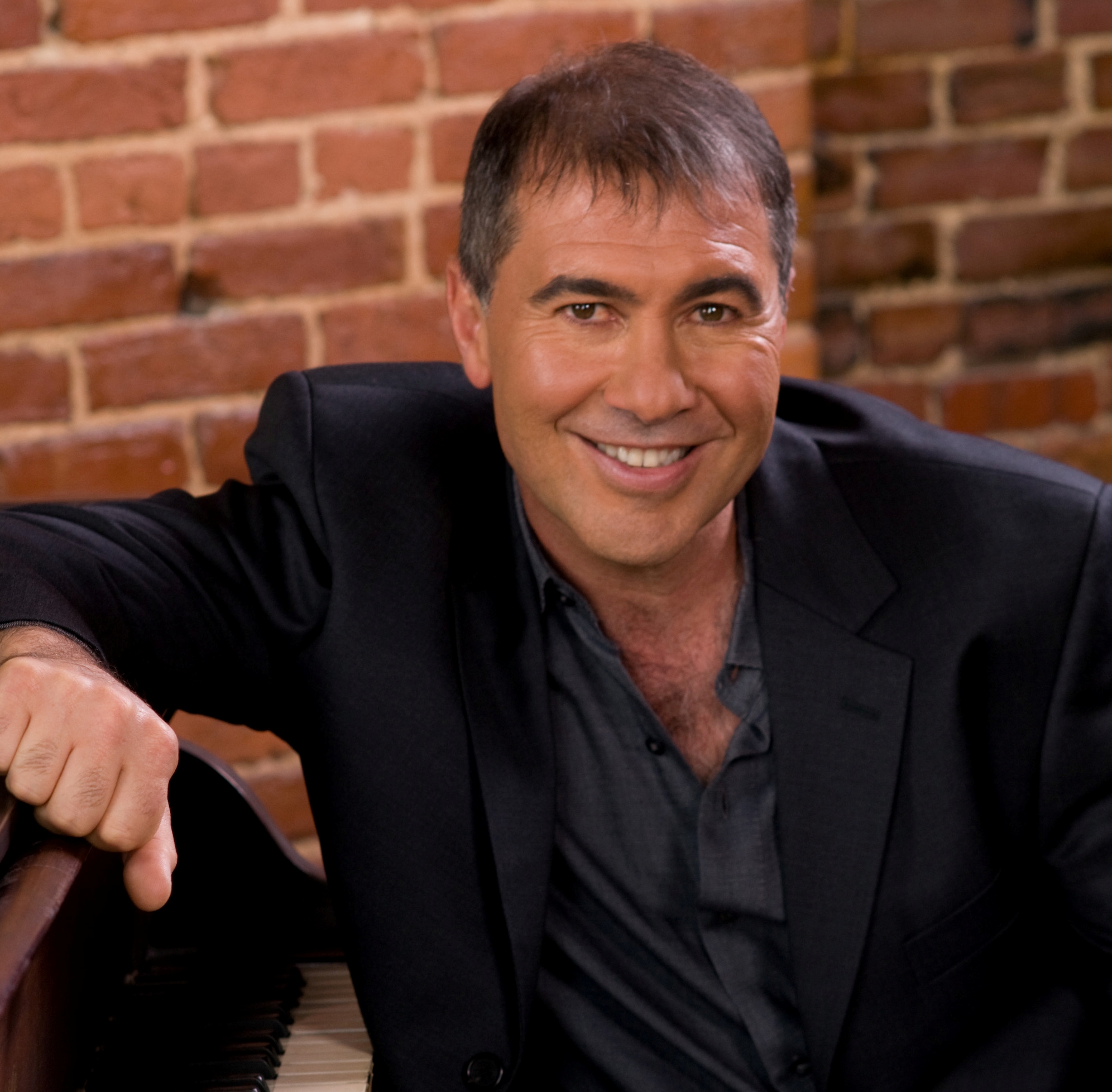 then, White has won 2 more New Music Awards, including "Best AC Group/Duo" with Jonell Mosser for 2010′s "Just What I Need". He has also been named "Best Male Artist" at the Independent Music Awards for the past 2 years running.
In 2010, White's "I Wish You Peace" video completed its third year in a row on the regular holiday rotation on the Gospel Music Channel (GMC), which reaches over 50 million homes throughout the U.S.. "Peace" was also on regular rotation on over 100 radio stations nationwide and many more worldwide, including numerous Billboard reporters.
His last two releases, "Just What I Need" a duet with Nashville's legendary Jonell Mosser and 2011′s "Katy Did", also went # 1 on Independent Country Charts and both made the Mediabase/Billboard AC Top 40.
His current single, "Forever and a Day", is his first song produced by the legendary producer, Gary Mallaber, famous for his work with Van Morrison, Steve Miller, Bruce Springsteen and many many others."Forever" recently debuted in Billboard's Hot 100 at #70 and is already in the FMQB AC Top 15. It appears to be destined to be White's 12th consecutive AC # 1, as well as eventually becoming his highest charting Billboard release to date.
September 2011 will mark the release of White's epic new album, "Two Cities", a double CD of 26 songs recorded in Nashville, TN and Buffalo, NY. "Two Cities" is the masterpiece of White's over 30 year music career and already contains 5 AC #1′s, with a bunch more coming.
This 5 time award winner says modestly of his gifts: "I just do the best with what God gave me".
Favorite Mainstream Impact Artist
Favorite Mainstream Video – Forever and a Day
Favorite Mainstream Video – Good Friends are Hard to Find
Favorite Country Video – Katy Did
Favorite Crossover Artist or Band
Favorite Mainstream Single – Forever and a Day
Best Male Artist – Mainstream
Best Country Male Artist
Winners will be announced January 13, 2012.
www.independentmusicnetwork.com
Jimmy's Management:
Steve Baker
Visual Image Marketing
2807 Tweed Place
Thompsons Station, TN 37179
615-419-0886