BY REDEDICATING HER SONG "THE AUCTION"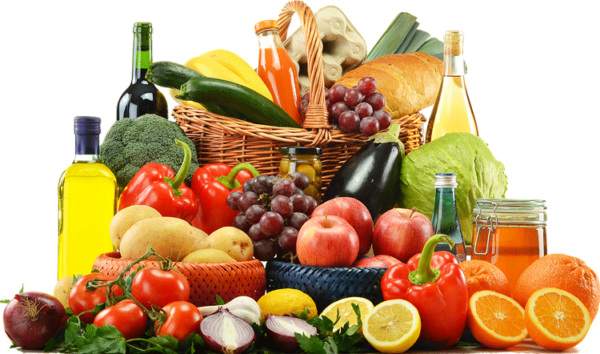 Hi Everybody!
I'm hoping that you're enjoying the warm days of summer, maybe having extra time to relax, be outdoors, and have special fun times with your family and friends. We were blessed to have part of our family come for a visit during the 4th of July Week; we had so much fun catching up, and of course, eating delicious summer food!
I love all the things that summer brings, thanking God for lots of sunshine, longer days, more time to spend with family and friends, for outdoor events, beautiful flowers, and delicious, farm-fresh vegetables and fruits. That's why I once more want to honor and rededicate my song, "The Auction," to our American Farmers, who are the "backbone" of our great country. I appreciate the service that they provide for all of us and the sacrifices they make to put food on our tables every day, thanks so much!
Please help me continue to raise an awareness and an appreciation for our American Farmers. "The Auction" Video (which has over 6,609,776 views) is available for watching and listening below and on YouTube, as well as being available on Amazon, CD Baby, Google Play, iTunes, and other internet outlets, along with all of the rest of my Videos and Music. When watching the Video, I hope you'll view the Credit's Page which identifies the names of my extremely talented team who help me with all of my projects, thanks to each of them for their selfless, tireless, hard work!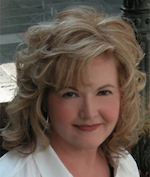 It's been a fun project for us to continue working on our online Boutique and, right now, in a "light-hearted" way, we're also celebrating summer with "Sizzling Sales" on our fashion-bling for ladies, hoping you'll take a look by clicking HERE!
Please take care and be safe, so until next time…
God Bless and love,
Cheryl K.